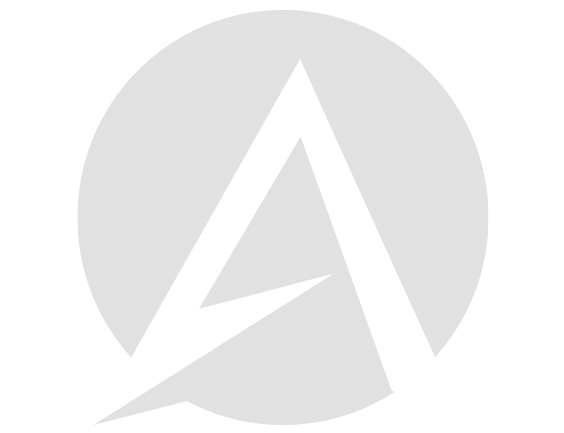 A LITTLE ABOUT US
Integrated Tax Services
Invoicing Done Right
Our team has over 25 years of experience providing strategic tax services and improved profitability. APIC helps bridge the gap between tax billing and billing platforms. With our innovative API's, you will be able to add the correct taxes onto your invoices from different billing platforms no matter the industry. Our technology helps improve efficiency which delivers outstanding value to your business.
Experienced Team
APIC is committed to providing exceptional service with highly skilled, dedicated professionals, industry-leading technical products, proven processes, and accountability among team members to achieve our goals.
Our Values
We Embrace teamwork and Collaboration
We Listen to our customers
We innovate everyday
We do what we love and love what we do
The APIC Way
At APIC, we are an extension of your organization. We will always act in your best interest, with the best tax practices, keeping your business goals at the center of the process.
About Us