Gain Better Insights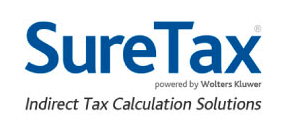 Our Zoho API offers a wide range of functions to help build & manage powerful reporting and analytical capabilities for your business needs.
Our powerful API allows business intelligence capabilities to your product/application, build add-ons to analyze data from third-party business applications (eg., Google Ad-words, Google Analytics, CRM systems etc., ) and much more. We put your business goals to work which lets you visually analyze your data, create stunning data visualizations and discover hidden insights in minutes.
Deep Analytics
Transform huge amounts of raw data into actionable reports and dashboards. Track your key business metrics, see longtime trends, identify outliers, and unearth hidden insights.
Blended Data
Our API can get data from a wide range of sources. Blend them together to create cross functional reports and dashboards, to view your business health across departments.